DAS LEBEN IST KEIN FUSSBALLSPIEL.
AUF DER SUCHE NACH DEM ABSEITS
A vida não é um jogo de futebol.
À procura do impedimento
a shortfilm by Philipp Hartmann
in 5 parts and one special edition (2006)

Hier wird Ihnen endlich die Abseitsregel einleuchtend erklärt. Im Fußball und im wahren Leben…
mit: Peter Weibel, Caroline Böttcher, Theresa Hermes, Ute Mader, Matthias Stähle, Michel Lamoller, Lutz Warnicke, Jürgen Vogel, Nina Zerbe, Annekathrin Bürger, Jimmy Hartwig, Wim Wenders, Gerd Roscher, Michael Sasdi, Sara Benitez Alonso, Niki Friedrich, Dira Paes, Ava Gaitan Rocha, Sandra Werneck, Arthur Oleszczuk.
Musik: Nils Wülker Group

footbal and life are quite similar. it´s all aout sex, drugs and rock ´n roll…
mit: Vanina Cunha, Rui Piçarra , Michael Fritsche , Anna Hirschmann , Nora Tschirner , Susanne Bartsch, Kai Dahm, Michel Lamoller, Jimmy Hartwig , Bill Morrison , Andrea Robles, Titi Fernández, Alon Levi , Tsivia Barkai, Roberta Garotti , Hugo da Matta , Eduardo Cerveira , Eduardo Nunes , Carol Pucu , Luis Eduardo Carmo , Camila Lima , Seu Antônio , Elias Cidral, Daryoush N., Viktor Hoffmann
Musik: noisome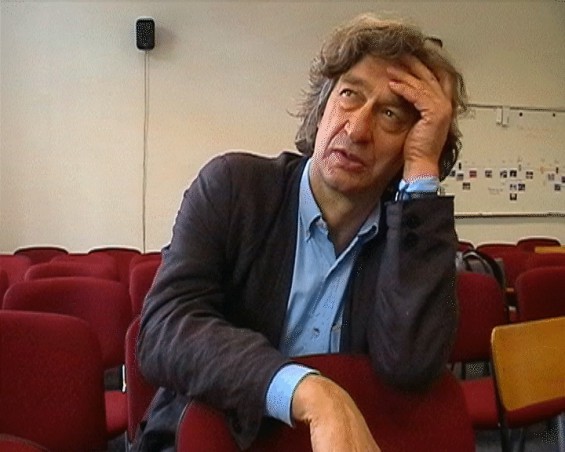 explication of the offside-trap. In soccer and in real life…
mit: Wim Wenders, Jimmy Hartwig, Gerd Roscher, Philipp Engelhardt, Norbert Kühnel, HEBC AH-Stammtisch, Jakob Hartmann, Bastiana Stutterheim, Michel Lamoller, Rossine A. Freitas , Jucinéia de Oliveira , Eryk Rocha , Godofredo Quincas , Victoria Torres, Fernanda Hernández, Andrea Robles
musik: realejo quartet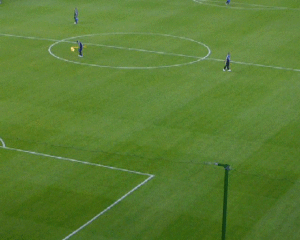 offside is always a question of perspective. In football and in real life…
mit: Jan Weiss, Daniel Schwarz, Paul Sebald, F.K.Flumen, Axel Knappmeier, Wim Wenders, Christiane Paul, Daniel Vollbracht, Ulrich Matthes, Orlanda Laforêt, Frédéric Pelle, Andre Barros, Niki Friedrich, Dragana Latinovic, Flávio Coelho, Marcelo Ikeda, Luis E. Carmo, Eduardo Valente, Elaine Olinda, Jansen Ramos, Nyvea Lourenço, Kleber Mendonça Filho, Tinne Bral, Arthur Oleszczuk, Salma Lumi Wietzke, Peter Weibel
musik: jenana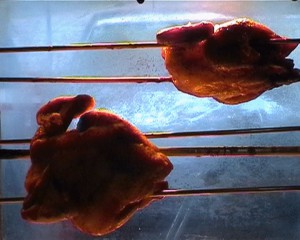 mit: Gabriela Baptista , Dira Paes , Dimitri Elman , Pablo Ortega , Marc Wittkowski , Nora Tschirner, Philipp Engelhardt, Wim Wenders, Tim Kaiser, Doro Pape, Daniel Schwarz, Friederike Tütter, Sandra Lehmann, Theresa Hermes, Christoph Klein, Gerd Roscher, Lutz Warnicke, Andreas Vilar, Dave Zijlstra, Bill Morrison, Adriana Bravo
Musik: Laurent Vianès
BRASIL !!!!!!!
 with: Flávio Coelho, Poliana Paiva, Flor Maria Brazil, Maria Rita de Oliveira, Elaine Olinda, Jansen Ramos, Eduardo Valente, Carol Pucu, F. K. Flumen, Ana Izabel Aguiar, Vasco Branco Guimarães, Vanina Cunha, Hugo da Matta, Regina Ramos, Dira Paes, Nyvea Lourenço, Eryk Rocha, Joana Galetti, Keyna Eleison, Eduardo Cerveira, Eduardo Nunes, Sandra Werneck, Kleber Mendonça Filho, Patricia Bárbara, Rossine A. Freitas, Godofredo Quincas, Gabriela Baptista
 musica: Briegel